Put the students first. Loyalty, compassion, and making good on promises are so very valued. You have lost sight of that. You have let so, so many people down in your actions and behaviour.
4 tags
I am hopeful.
6 tags
3 tags
3 tags
4 tags
5 tags
3 tags
3 tags
3 tags
"The best way to think about reality, I had decided, was to get as far away from..."
– Haruki Murakami, The Wind-up Bird Chronicle (via frenchtwist)
March 28, 2013 1:45 PM Iqaluit, NU: We are in the thick of it. Always trying to fix problems of those belonging to a different pond, to those who do not necessarily want it, to those of an entirely different existence. Everyone must fit in a box. Outliers? Do not belong by cultural birth to a First Peoples but also can no longer easily or happily identify with those from the south. Where is my...
8 tags
4 tags
3 tags
3 tags
8 tags
Where I'm at and where I'm to.
Saturday evening: lulled myself into an odd odd state where it felt as if the plane was endlessly circling the setting sun that was disappearing into a red haze of storm weather below.  We made it to Iqaluit late Saturday, happy to land. We made it to Arctic Bay late Monday. "The Perfect Storm" caused a few issues but have been mildly on the go since. I feel I might know 1/3 of the...
5 tags
5 tags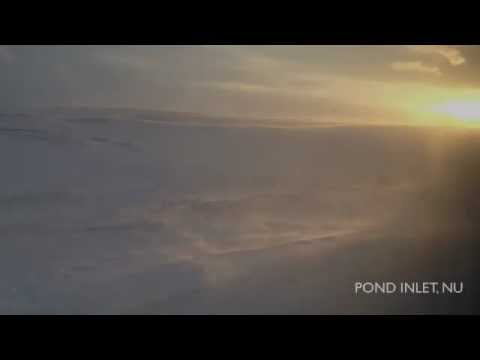 19 tags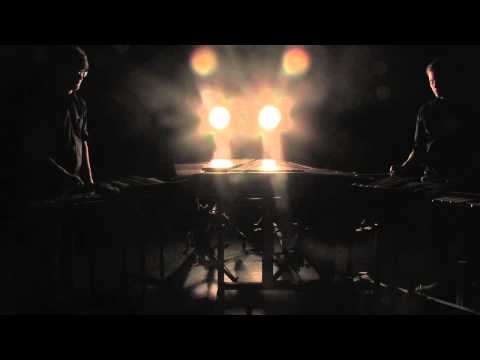 5 tags
3 tags
Brilliantly Visualizing Light and Motion Transference @ My Modern Met Newton's Lightbulbs
4 tags
4 tags
5 tags
The Elwins and Luke LaLonde - Countdown (Beyoncé...
2 tags
First Rate People - Mysterious Ways Song of life.
2 tags
Indiana - Erase →
This girl.
6 tags
vpache: You know how you enjoy people, but in different ways and for different reasons? I would like to take a leisurely tour of Europe with Jeff Goldblum as my tour guide. That's how my brain could really enjoy him most.   Seconded.
5 tags
In closing.
We are no longer in sync or good standing, but at the close I am wishing you well and offering thanks for our precious time together. Thank you for walking with me on this leg of my journey.  We shall never neglect the wild things.
4 tags
The Library of Babel - by Jorge Luis Borges
By this art you may contemplate the variations of the 23 letters…  The Anatomy of Melancholy, part 2, sect. II, mem. IV    The universe (which others call the Library) is composed of an indefinite and perhaps infinite number of hexagonal galleries, with vast air shafts between, surrounded by very low railings. From any of the hexagons one can see, interminably, the upper and lower floors....
Departing for a number of 'unexpected journeys' shortly. Currently down home for training and program development. More to come soon.
3 tags
Sporto Kantes - Lee